The 4th of July Association has been responsible for putting on a patriotic fireworks display for more than 20 years. The event is held at Crystal Lake Park. The park opens at 7:00pm and the show begins at dusk (approximately 9:00pm).
The lower parking lot is closed to vehicles as that is the launching area for the fireworks display. The field is open to vehicle traffic where once you are parked, people are encouraged to tailgate in the grass.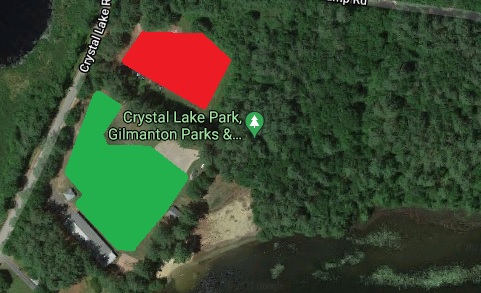 There is a concessions stand at Crystal Lake Park that is manned by Gilmanton Youth Organization (GYO) and they use the proceeds from food sales as a fundraiser to keep the costs of their programming down.